PMIS SERVICES


Facility Management
Applying the latest management techniques
Facility management is an interdisciplinary field primarily devoted to the maintenance and care of commercial or institutional buildings. PMIS provides an optimum mix of Facility services of "in-house" & "sub-contracted" services to suit client's specific needs after understanding the nature & scalability of the services required.
PMIS ensures the satisfactory delivery of Facility-related services to the client. PMIS can offer the following services to implement during the course of managing the Client's property:
General Services.
Cleaning and Tea Boy Services.
Guard and Security Services.
Landscaping and Irrigations Services.
Electrical and Mechanical Maintenance.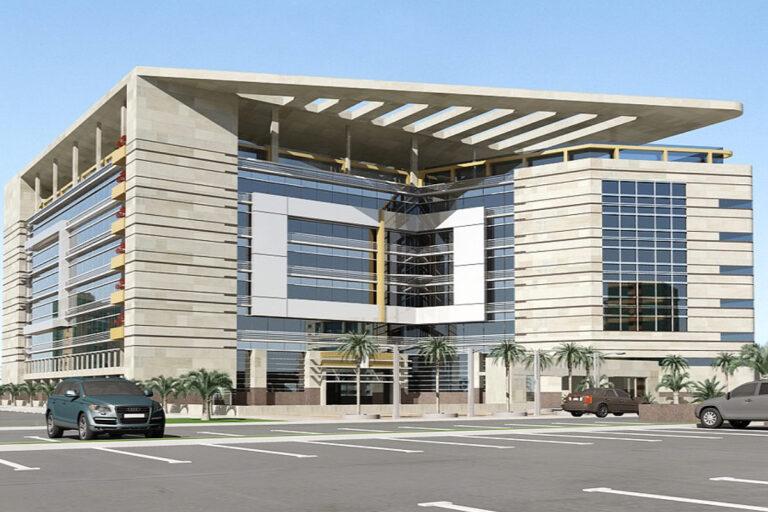 To plan, monitor and control the design and construction efforts to produce the desired completed facility while meeting a prescribed budget and schedule.